Ready to see how innovation makes your chemical company perform better?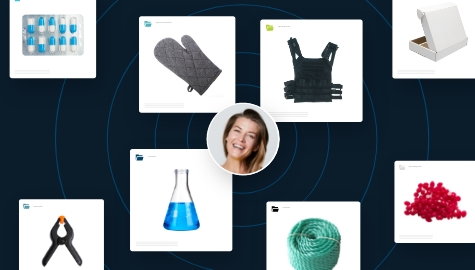 We understand how complex and competitive the chemical industry can be. Your success depends on making the right decision – almost every time.
So, book a personal demo with one of our innovation advisors. We'd be happy to show you how a chemical business like yours can use Sopheon solutions to:
Optimize your budget and strengthen your product portfolio
Align cross-functional teams to complete key tasks before each gate
Make more confident decisions based on a single source of the truth
With your specific challenges in mind, we can give you a guided tour through how Accolade will help you integrate innovation as a natural part of your processes so you can improve your portfolio of products and boost overall results.
Share your contact information here.
We'll get back to you quickly with a time that works best with your schedule.