Welch's Fuels Innovation with a Structured Approach to NPD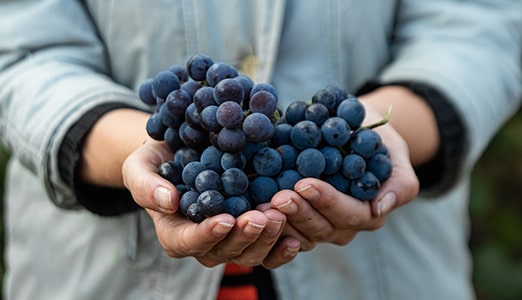 New product innovation is the lifeblood of the consumer goods industry. Leading CPG companies like Welch's – a food innovator since 1849 – understand that they must continuously improve existing products and introduce winning new products to the market to stay ahead in the competitive global marketplace.
How does Welch's make more profitable NPD investments? The company has taken a transformational approach to innovation, process efficiency, and portfolio management that enables smarter decision making. With this new approach, the "big bets" paid off.
Read the full case study to see how Sopheon's solutions helped Welch's:
Confidently make go/kill decisions, focusing on resources on high-value, strategic initiatives
Get in-market tests for new ideas in 6 months
Add value to the organization through innovations
Empower teams to define the path forward
Download Welch's case study